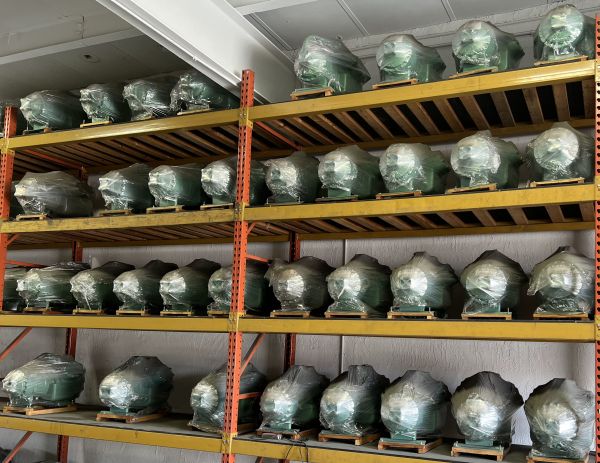 Largest Selection Of Compressors In Florida
Call Today, Compressors Are Selling FAST!
#1 Refrigeration and Air Conditioner Compressor Company Miami, FL
---
Since 1975, Miami Compressor Rebuilders has been selling and repairing used/rebuilt commercial air conditioning and refrigeration compressors to businesses in South Florida & around the world at our customer's request. Our compressors have been rebuilt by trusted and experienced engineers to ensure that they can provide cooling air to restaurants or even commercial buildings.
Best Compressor Rebuiders Miami, FL
Miami Compressor Rebuiders sells the best: Carrier Compressors, Carlyle Compressors, Copeland Compressors, Trane Compressors & York Compressors in the United States.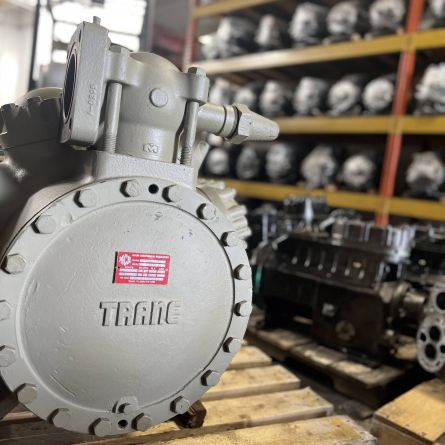 Types Of Compressors
---
As one of the largest suppliers of air conditioning and refrigeration compressors in the US, Our product line consists of the most trusted brands of compressors.
What People Say About Us
---
We are very proud of the service we provide and stand by every product we carry.
Read our testimonials from our happy customers.
Excellent service helpful knowledgeable staffp>
Good value, and great people!
Good place to buy seme hermetic compressors
Quality work and great prices
They have it all, Amazing Inventory!
LOOKING FOR HONEST AND RELIABLE SERVICES?
Largest Selection Of Compressors Ready To Ship
Don't Wait, Compressors Are Selling Fast